Affiliate Programs
Do you get potential accounts that your ISO or processing partners will not accept? Put our company's 12 years of experience in the processing industry to work for you!  Any organization wishing to become involved in our Partner program will meet the following requirements:
Be Involved in Either of these Two Industries
Involved in the payment processing industry already as a MLS or ISO.

Involved in technology-based businesses, such as web hosting, ISP, related software development, site design, storefront building, Virtual Mall or Internet Mall owner or developer and domain registration.
Have the Ability to do One of the Following:
Post a page or banner on their website in regards to the services offered by Durango Merchant Services, and use our online application form.

Refer merchants to Durango Merchant Services using our Agent Submission URL.
Instead of just deleting hard to place or international leads, diversify your residual portfolio with Durango Merchant Services. We can accept many merchants that most ISO's consider restricted or prohibited. As well we have many international processors, to help your company become more involved with the international economy, instead of only accepting accounts from the USA.
Durango Merchant Services recognizes that our success depends on the efforts of our partners. Our agent program works to communicate with you when we have received your leads, when we have first contacted your leads, when the accounts are approved, and of course residual reporting. Our auto-submit system is simple, easy to integrate and use. It will forward any leads to us, let us know that it is from you, and copy you on all leads received. We'll do all the work, and share the residuals with you.
Work with Durango Merchant Services and we will help you meet your financial goals. Simply fill out the online application telling us what lead submission program you prefer to work with; either hosting our online application or using our Agent Submission URL (or both), and we will get you set up to refer leads in no time. Join the Durango Affiliate Program today!
Our Affiliates Include:
Web Hosting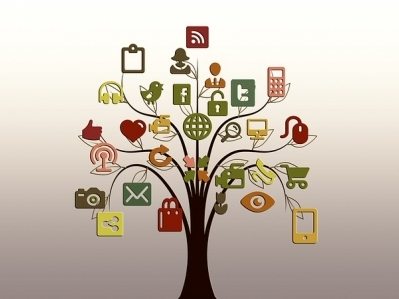 Internet Malls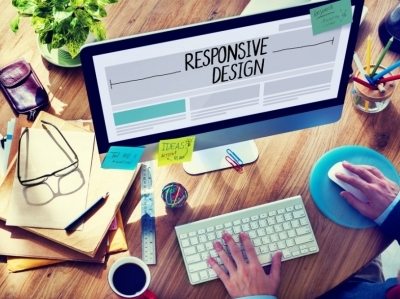 Web Design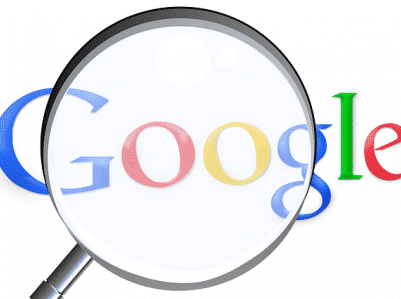 Domain Registrars
Virtual Malls
Billing Software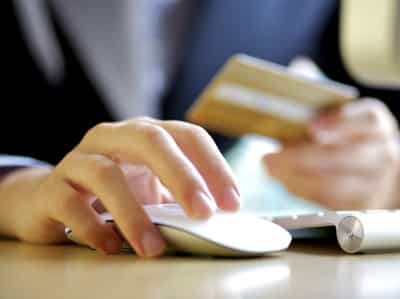 Ecommerce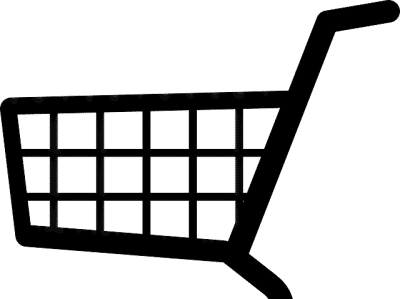 Shopping Carts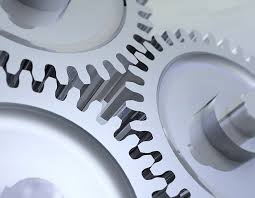 SEO Services